Dalas Villas
LOCATION & MAP
About Skala
---
Skala is located at the south-eastern tip of Kefalonia. A special feature of the village is its 5 kilometers long sand and pebble beach with crystal clear waters that has been awarded with a Blue Flag. The beautiful pine forest that separates the land from the sea is unique. Skala offers a good tourist infrastructure, sunbeds and umbrellas at the beach as well as water sports, diving and daily boat trips. Many secluded coves along the seafront offer a unique and peaceful experience to the visitor.

Along the pedestrian road in the centre of the village and also by the sea there are plenty of taverns, restaurants and bars offering traditional Greek cuisine and a refreshing cocktail. You will also find supermarkets for your daily supplies, transportation rental companies, taxi services, ATMs, and souvenir shops. There is also a pharmacy and a doctor available 24/7.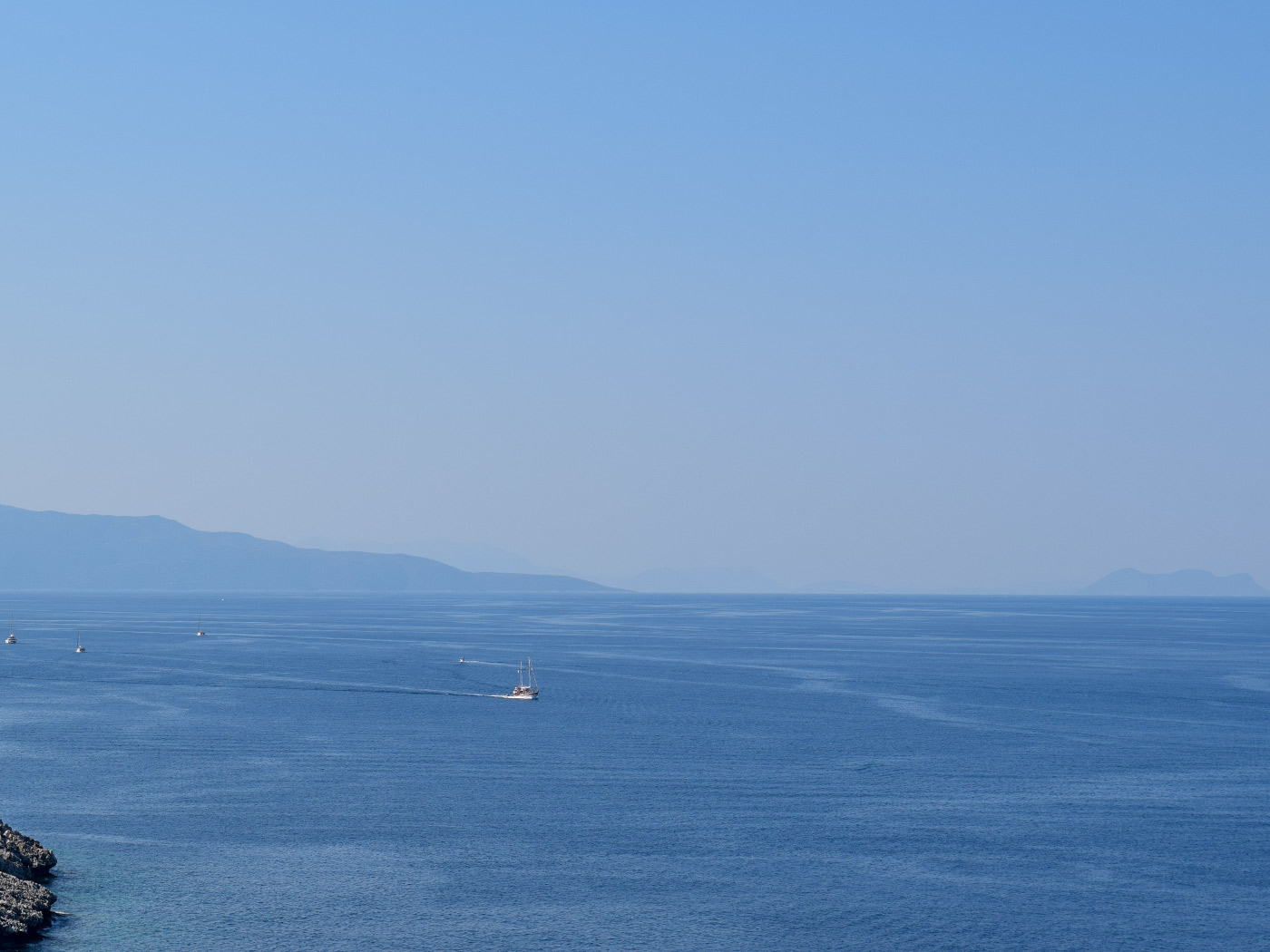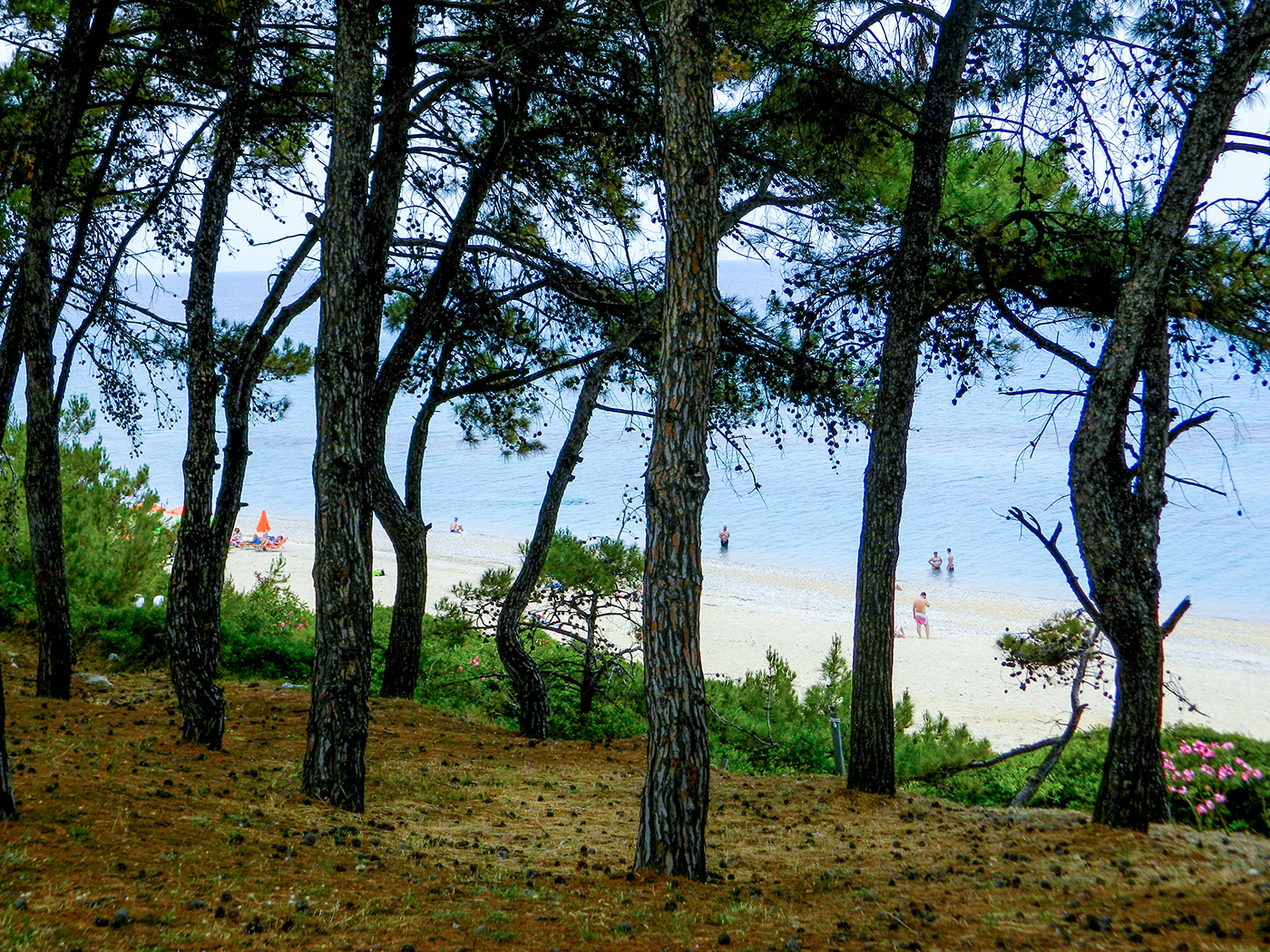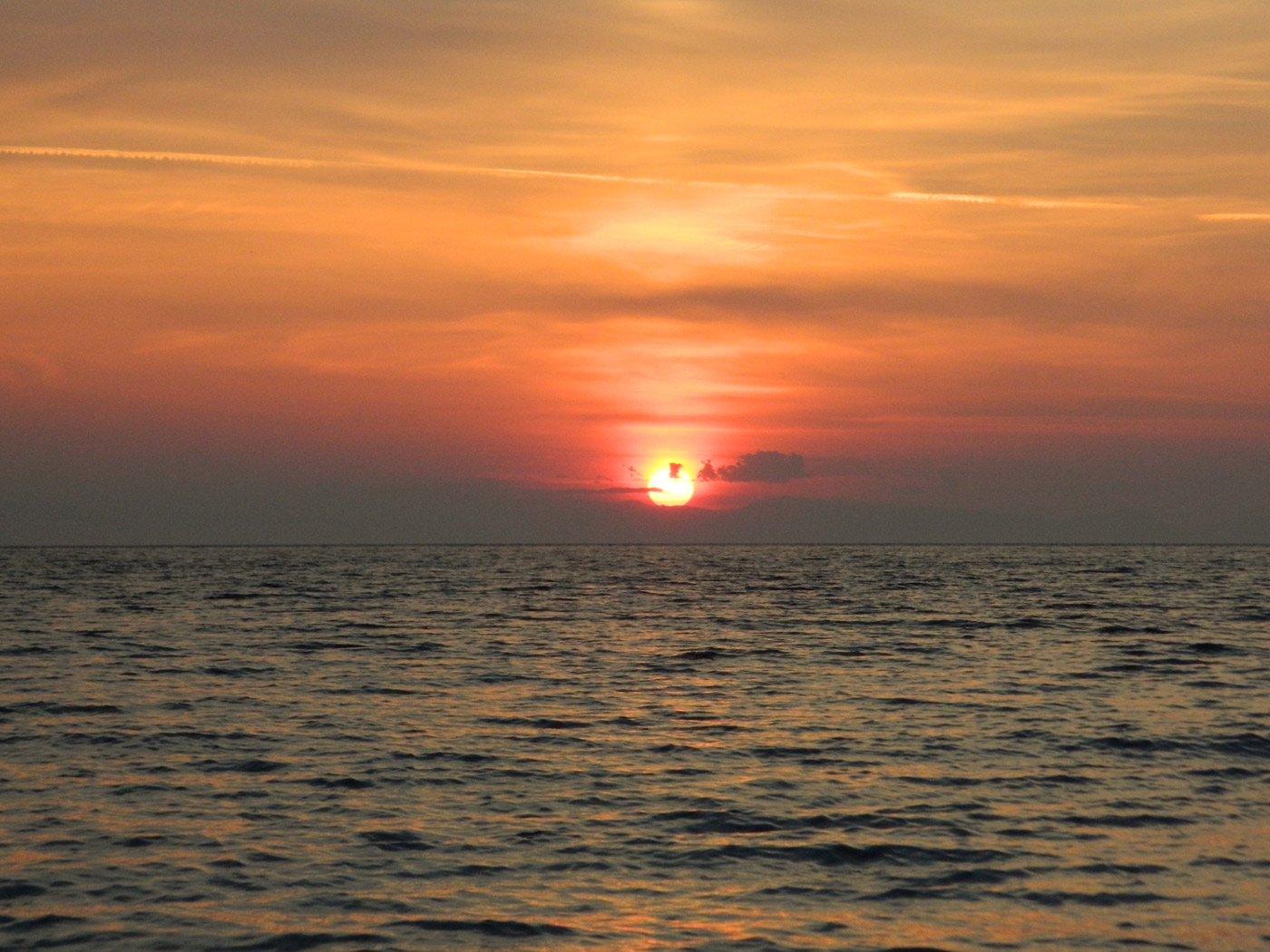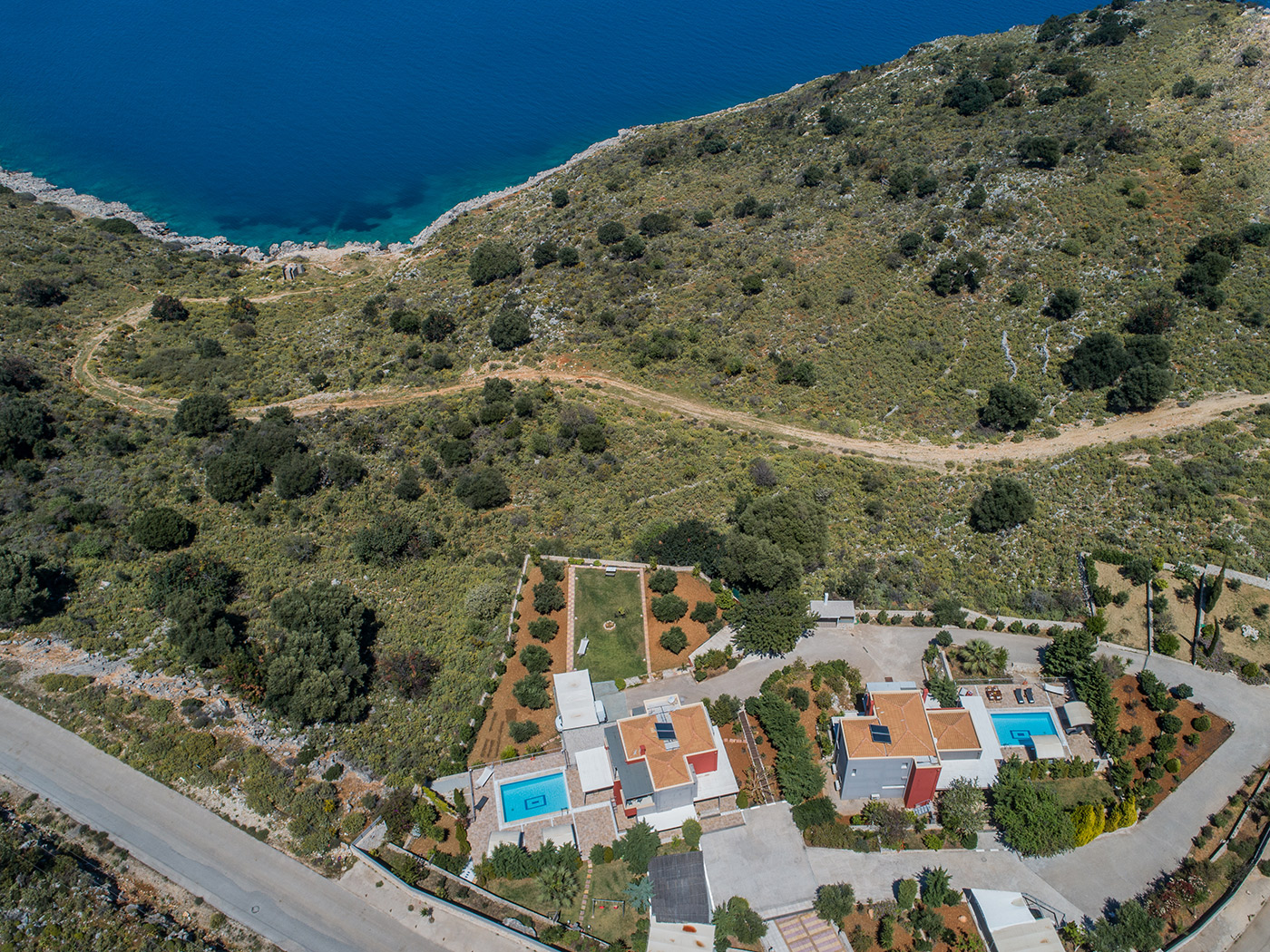 Distances
---
Nearest beach (non organised): 2.3km
Skala Beach (organised): 5km
Skala Center: 5.5km
Nearest restaurant: 3.9 km
Supermarket: 4.7 km
Airport: 40km Argostoli: 42km
Port of Poros: 5.5km
Port of Pesada: 35km
Port of Sami: 32km
GPS coordinates
---
38.116190,20.808329
BEST RATE GUARANTEE!
Book Online
Book now directly through our online booking system, secure the best prices and many other benefits